Central Illinois Luxury Makeup Artist

Empowering Beauty, Inspiring Confidence, One Look at a Time.
Flawless Beauty Studio is an On-Site Professional Hair and Makeup team. We specialize in turning visions into reality. We are dedicated to transforming your wedding day into a breathtaking beauty experience. Let's bring your makeup dream look to life. 
What you get when you book us:
✨A Large team of Licensed Beauty Professionals to accommodate Large Bridal Parties
✨On-Site Bridal Beauty Services 
✨All makeup services include airbrush makeup & lashes for no additional cost
✨Your Wedding Day Glam Squad!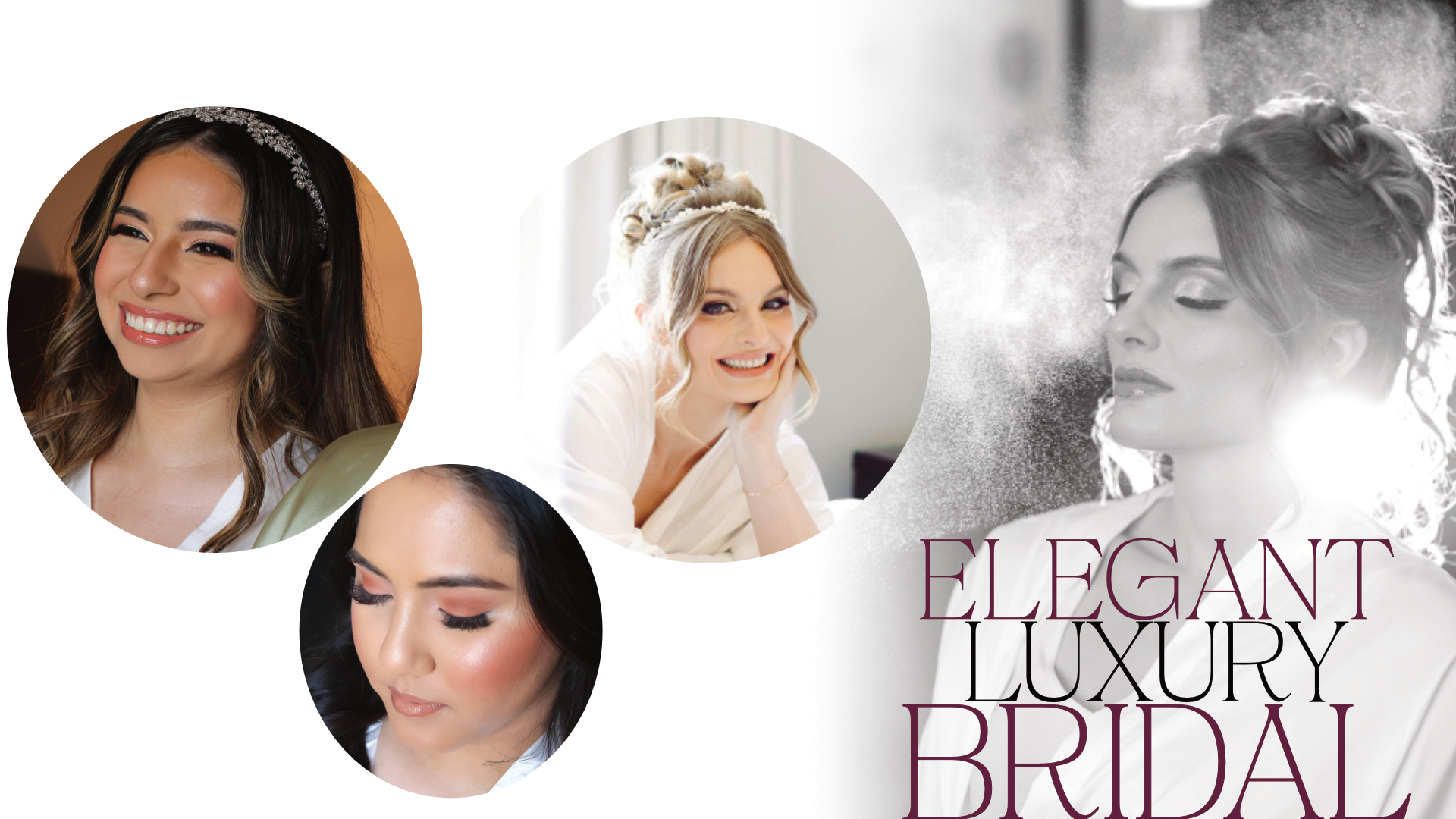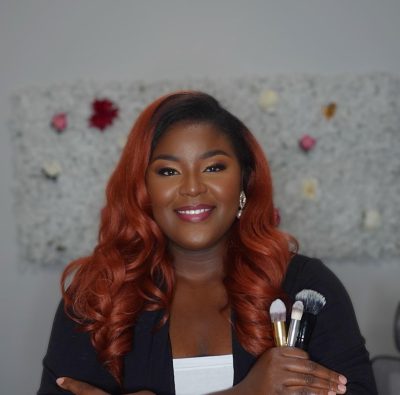 Grace discovered her love for makeup at the age of 10. She has worked in the beauty industry for over a decade, earning a cosmetology license to further enhance her skills and overall knowledge of beauty. In 2012, she began freelancing with makeup, taking on clients who, in turn, have become like family and close friends. With an abundance of experience and knowledge under her brushes, Grace can't wait to make you feel your most beautiful self.
Shalom w.
Grace took care of hair and makeup for myself and two bridesmaids. She was absolutely fantastic and put everyone, including my mother, at ease as soon as we met for the trial. I felt so beautiful the whole day and the makeup looks amazing in pictures. Her entire process was smooth and stress free. I can't recommend highly enough. Thank you so much Grace!!
Shalom w.
Lisa G.
Grace was professional, organized, punctual and communicated well to prepare us for what to expect. She did an amazing job on both hair and makeup and I received many compliments. Highly recommend Grace for your next wedding or special event!
Lisa G.
Kelley P.
Grace was amazing and great to work with. She made our daughter's 16th birthday so beautiful and fun! Recommend her based on. Her quality, timing. and professionalism across the board!
Kelley P.
ST H.
You are wasting your time reading this review, BOOK GRACE. She is phenomenal and you will not regret it. Even my make-up loathing mum loved the end result. Professional, accomodating, all around goddess. Will be booking again!
ST H.
Tracee A.
Grace is so amazing and such a sweetheart and her response time is impeccable! She did my hair/ makeup and my mom and MIL's makeup for my wedding. I never had professional makeup done before and Grace was so helpful in explaining everything. My makeup was flawless!!! She made me look and feel so pretty on my special day and the compliments I got were non-stop! My mom and MIL never had professional makeup done before either (nor do they wear makeup) and they absolutely LOVED the end results!!!
Tracee A.
Julie S.
Grace was absolutely amazing! She styled our hair (my 2 daughters and I) for a black-tie wedding in Chicago this past weekend and we could not be happier with the outcome! We felt very glamorous! She listened to what we wanted but far exceeded our expectation! Our hair held up all day and night even thru hours on the dance floor. Grace was also incredibly nice and we really enjoyed talking to her. We were nervous and she made us feel so calm. We will definitely be using her in the future!
Julie S.
Jane .E
Grace is awesome! She was so fun and patient with each of us and our questions. She arrived ontime, set up quickly and started with the firrst of 5 of us as we ate and socialized in honor of a friend's birthday. Great afternoon! Thanks, Grace!
Jane .E
Gina.H
Grace was such an amazing MUA. We're so glad we had her for our special day. She was quick to respond when we first connected and very easy to nail down the details with. On the day of the wedding, she was punctual with arriving and setting up. We had so much fun with her while she did our makeup. She's incredibly talented and such a ray of sunshine. I would recommend her again and again to others looking to have their makeup done for their special day or event. Thank you, Grace! You're the best!
Gina .H